432 HZ MULTISCALE TONGUE DRUM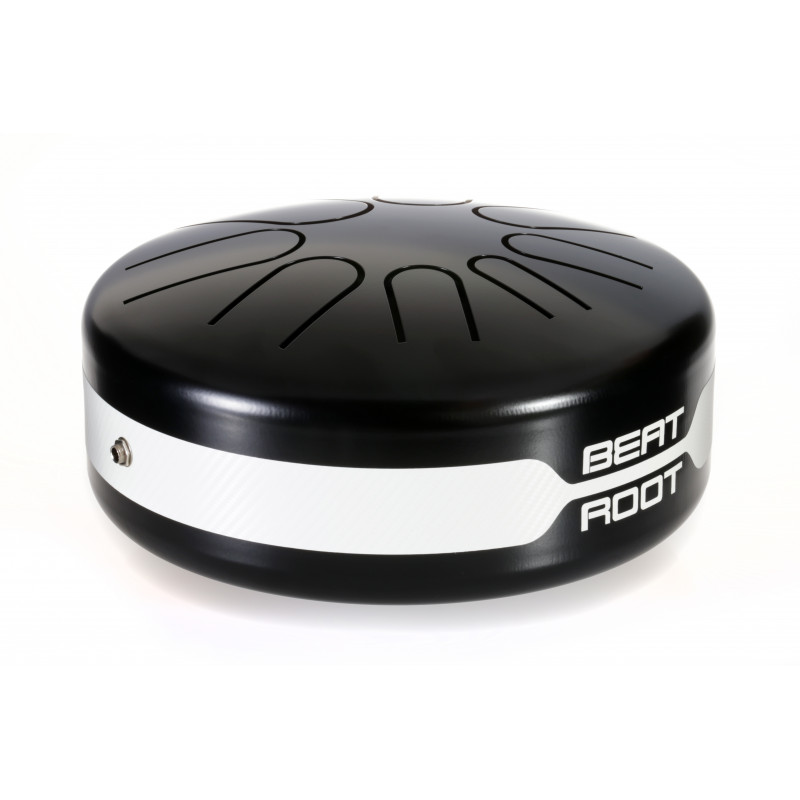  
Another model that is worth your attention is the 432 Hz Multiscale tongue drum.
As well as the 440 Hz Multiscale, it is designed for quite a large public: medical environment (relaxation), massage parlors or just music amateurs.
This model is tuned to 432 Hz. This frequency has a positive and relaxing effect on anxiety and stress, it is supposed to improve your emotional state.
You also need to take into account the fact that it is not tuned like other conventional instruments (440 Hz), so you will have to play with other instruments tuned to 432 Hz.
However, if you absolutely want to play with other musicians, we advise you to check out our 440 Hz Multiscale and Full Tone models.
MALLETS AND CARRYING CASE INCLUDED
Returns
Exchange/return within


14 days

Please contact us if there are any issues - we love happy customers!
Worldwide delivery
France: free, 1-2 working days
Europe: free,  2-3 working days
USA: $65, 4-5 working days
Canada: C$85, 4-5 working days
Australia: $140, 4-5 working days
Other countries - individually
The 432 Hz Multiscale tongue drum is fully made in France, using the most advanced technologies.
As all our other models, this tongue drum is made of the highest resilient steel and covered with anti-rust paint. However, it is recommended to avoid a prolonged exposure to water or rain.
The integrated microphone and the 6.3 mm jack will allow you to connect the 432 Hz Multiscale to an amplifier or any other mixing device.
A pair of mallets is included with the tongue drum. You can also use your hands to play the instrument, which however may require some technical skills.
Detailed notes for each scale:
Happy: G. C. D. E. G. A. B. D. (Major scale)
Zen: G. C. D. Eb. G. A. Bb. D. (Minor scale)
Tribal: G. B. D. E. G. A. B. D. (Pentatonic scale)
Melancholia: G. C. D. Eb. G. A. Bb. C.
Space: G. B. D. Eb. G. A. B. D.
Nature: G. C. D. E. G. A. Bb. C
Data sheet
Dimension

30 x 30 X 17 cm

Weight

5 kg