MULTISCALE TONGUE DRUM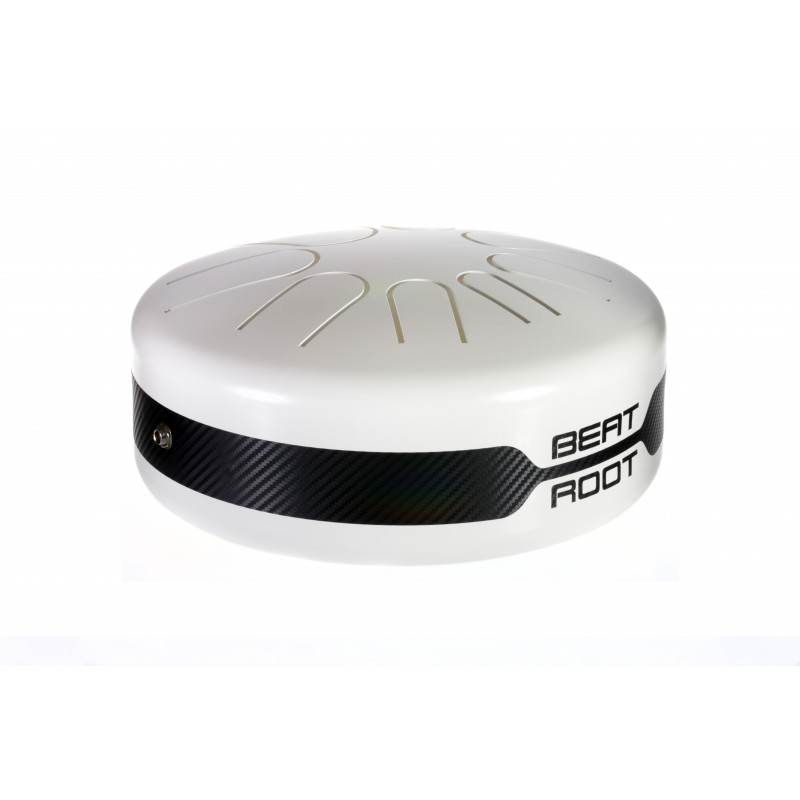  
The Multiscale Beat Root tongue drum is the first tongue drum regrouping 6 different scales in one instrument. 
It is equipped with an amplification system which allows it to be connected to an amp, effects, sound cards etc. and most of all it comes with an ingenious tuning system which allows you to switch from one scale to another in a few seconds only!
This tunable tongue drum is perfect for those who want to experience different scales with their tongue drum (Major, Minor, Pentatonic etc…), to play in varied musical contexts or to make awesome easy recordings!
MALLETS AND CARRYING CASE INCLUDED
Returns
Exchange/return within


14 days

Please contact us if there are any issues - we love happy customers!
Worldwide delivery
France: free, 1-2 working days
Europe: free,  2-3 working days
USA: $65, 4-5 working days
Canada: C$85, 4-5 working days
Australia: $140, 4-5 working days
Other countries - individually
The Multiscale tongue drum is one of the most popular melodic percussion instruments. Thanks to its innovative system you can easily handle the instrument, change scales and create nice pieces of music. It is designed for a quite large public: debutants, experimented players and professional musicians.
The Multiscale tongue drum can be used for meditation, relaxation, therapies and even in medical environment. You can create beautiful melodies or just enjoy playing different musical content. Due to its different and carefully created scales, you will have a unique opportunity to adapt the instrument according to your mood.
There are plenty of possibilities to use the Beatroot tongue drums in different environments (recording studio, home, outdoor or in a band). We have integrated a microphone and a jack output so our instruments can be easily connected to an amplifier or any other mixing device.
This unique Tongue Drum is fully made in France, using the most advanced technologies.
The Multiscale Beat Root tongue drum is made of the highest resilient steel and covered with anti-rust paint. However, it is recommended to avoid a prolonged exposure to water or rain.
Detailed notes for each scale:
Happy: G. C. D. E. G. A. B. D. (Major scale)
Zen: G. C. D. Eb. G. A. Bb. D. (Minor scale)
Tribal: G. B. D. E. G. A. B. D. (Pentatonic scale)
Melancholia: G. C. D. Eb. G. A. Bb. C.
Space: G. B. D. Eb. G. A. B. D.
Nature: G. C. D. E. G. A. Bb. C
Data sheet
Dimension

30 x 30 X 17 cm

Weight

5 kg
Customers who bought this product also bought: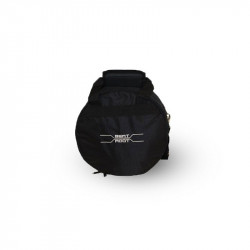 Black carrying bag with Beat Root logo for steel tongue drum.
Diameter of 32 cm.